135 points left to server #1
Points: 86/221
About
Server КРАСНОДАР В ОГНЕ® for Counter-Strike version 1.1.2.7/Stdio.
Located in country Russia.
Server connection: 46.174.48.153:27015.
At the moment the server is Online, the current map is de_mirage.
Now players are 21 of the 32 possible.
The last status update was 5 minutes ago.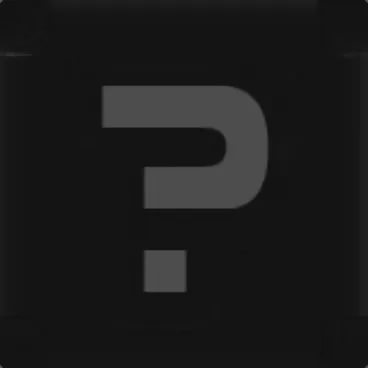 ТОП СЕРВЕР!
ВСЁ НРАВИТСЯ!
ВСЁ НА ВЫСШЕМ УРОВНЕ!
Отзыв проверяется модератором, в рейтинге он не учитывается