24 points left to server #1
Points: 69/93
About
Server Boom Server PVE|RP|PVP Wiped 17 Mar Knools|Jorvik|YoLauncher for Life is Feudal: Your Own version yo_1.4.4.5.
Located in country United States.
Server connection: 107.182.231.31:23025.
At the moment the server is Online, the current map is .
Now players are 10 of the 64 possible.
The last status update was 3 minutes ago.
Contacts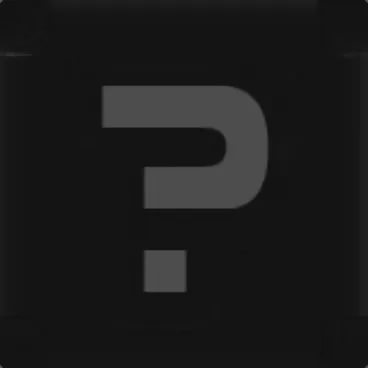 Owner not specified
Last update was 3 minutes ago (3/25/2023, 9:00:47 PM)
Time when the server information was last updated
Last online was 3 minutes ago (3/25/2023, 9:00:47 PM)
Last online server time
Last offline was 5 hours ago (3/25/2023, 4:01:05 PM)
Server last offline time
Server has been added 3 months ago (12/25/2022, 10:48:16 PM)
Time to add a server to the platform