42 points left to server #1
Points: 46/88
About
Server [US WEST] Feudal Times PVE/RP 24/7 NO WIPE Server for Life is Feudal: Your Own version yo_1.4.4.5.
Located in country United States.
Server connection: 104.238.220.85:22080.
At the moment the server is Online, the current map is .
Now players are 4 of the 64 possible.
The last status update was 8 minutes ago.
Contacts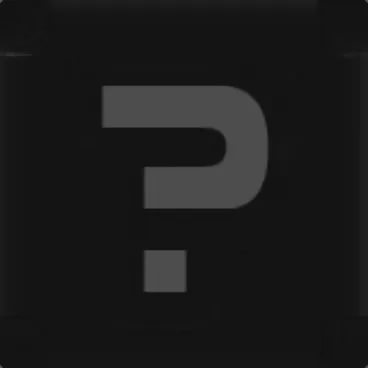 Owner not specified
Last update was 8 minutes ago (3/25/2023, 8:31:05 PM)
Time when the server information was last updated
Last online was 8 minutes ago (3/25/2023, 8:31:05 PM)
Last online server time
Last offline was 3 days ago (3/23/2023, 7:02:33 AM)
Server last offline time
Server has been added 3 months ago (12/25/2022, 10:48:17 PM)
Time to add a server to the platform